Cold Brew Coffee Concentrate isn't just for iced coffee. Although a cool cup of caffeine over a conversation with friends is always admirable during the hot summer days, there are many other ways you can use your cold brew coffee concentrate all year round.
1. In Hearty Foods
Yes! Coffee is can be added to your main dinner entree! This includes a unique blend of our Code Blue Artisan Coffee brewed cold in our Madesco Labs filters.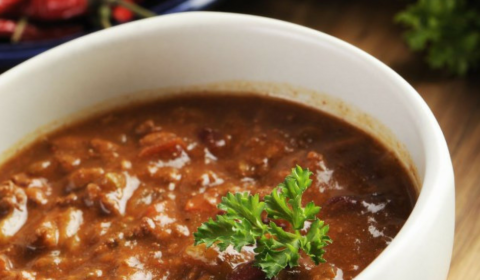 When it's cold outside and you want to cuddle up with some chile, add some coffee to get a unique home style blend.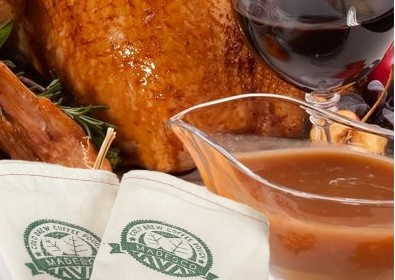 As far back as we can remember, coffee has been the "secret" ingredient behind gravy! As early as the 1900's, foodies and chef alike would add coffee to finish a succulent beef roast, turkey or chicken entree.
2. In a Healthy Breakfast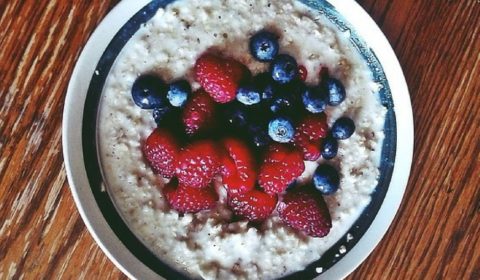 You knew coffee was great as a hot cup along side your toast, but did you consider having it in your breakfast? Let your cold brew coffee prep overnight with oatmeal and in the morning add fruit.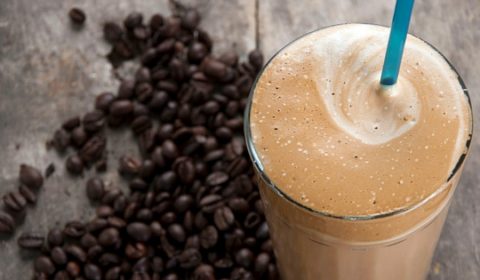 A protein shake and coffee pick me up in one! Recommended for people on the go, fitness lovers and health conscious coffee connoisseurs.
3. When You're Celebrating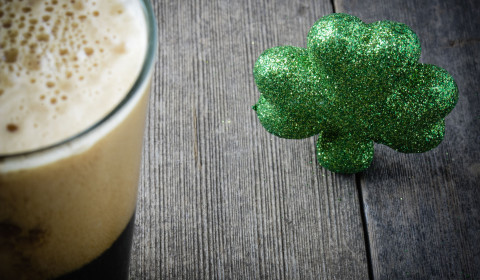 Raise your glass with a shot of cold brew coffee. Alcohol and caffeine? What not to love. You'll love this smooth irish coffee.
Another one of our old fashioned favorite that serves well for family gatherings and celebrations. Once you've prepped a batch of cold brew coffee mix it with the best liqueurs to have a great glass of bourbon.
4. When You're Baking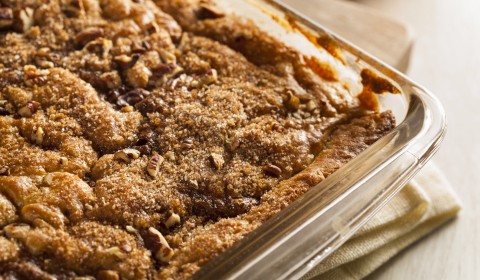 Coffee cake topped with crumbled pecans, walnuts, caramel and a side of ice cream – need I say more?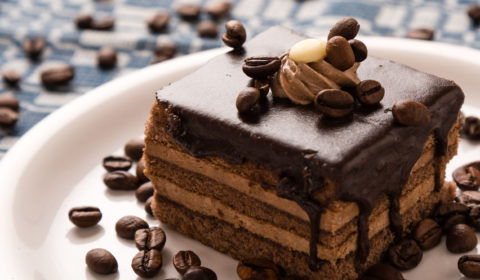 Brownies don't have to be a guilty pleasure with healthy vegan recipe. Very rich with a twist of chocolate and smooth coffee flavor. You'll love it!
Get More Cold Brew Coffee Recipes!
Want More Awesome Cold Brew Coffee Recipes Like This? Download Your Free "Cooking with Cold Brew Coffee" recipe book!