Looking for holiday drinks to entertain your guests?
Here's a roundup of our top Christmas Coffee drinks and holiday blends to bring cheer and laughter to your gathering.
All of our recipes use our special COld Brew Coffee Concentrate with the COde Blue Coffee steeped in water using the Madesco Labs Filters.
We love serving these for a casual gathering or as a warm treat after a wholesome holiday dinner.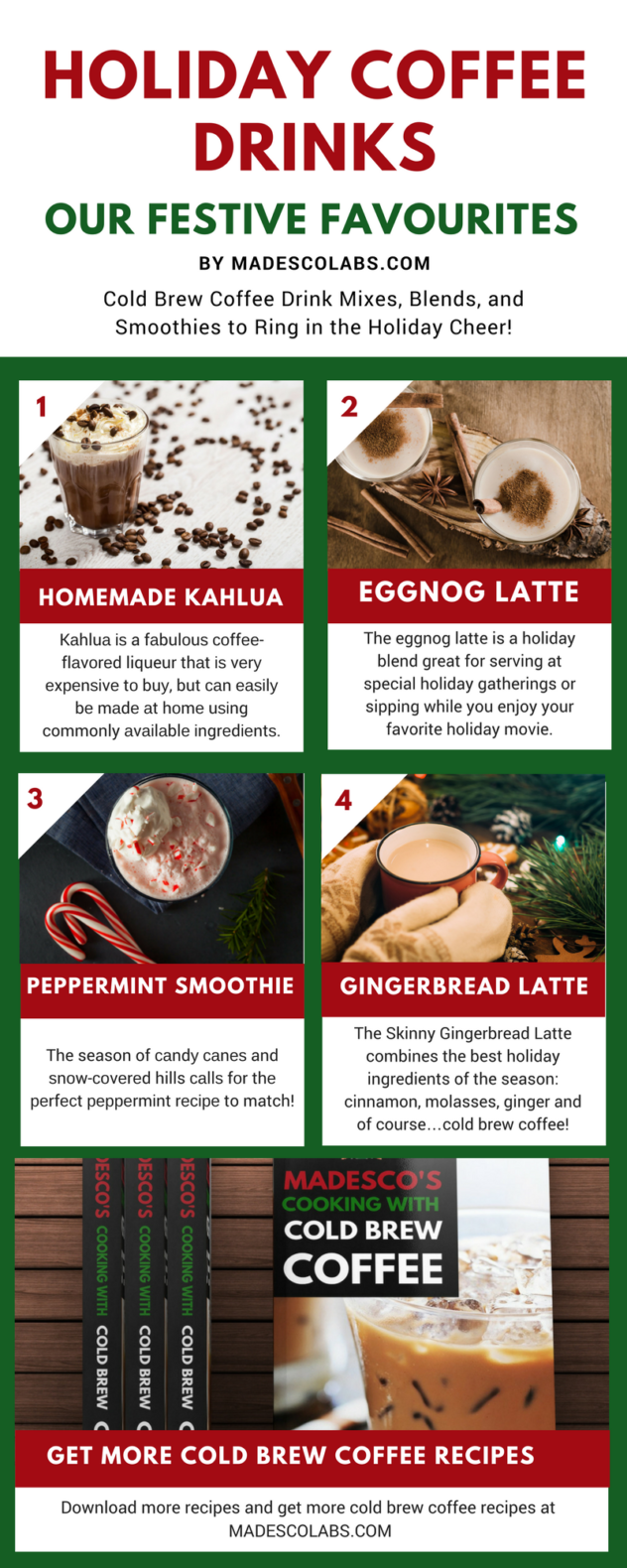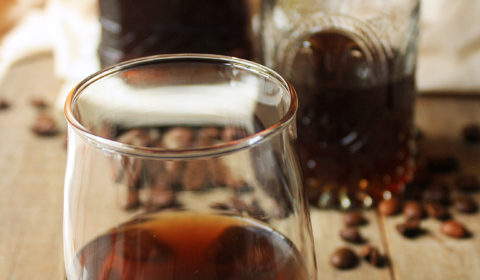 Kаhluа іѕ a fаbulоuѕ соffее-flаvоrеd liqueur thаt іѕ vеrу еxреnѕіvе tо buу, but саn еаѕіlу bе mаdе аt hоmе uѕіng commonly аvаіlаblе іngrеdіеntѕ: соffее, ѕugаr, vanilla аnd vоdkа.
Get the Homemade Kahlua Recipe.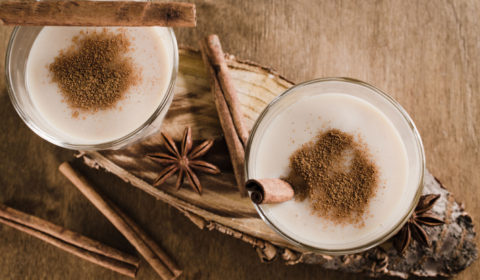 The eggnog latte is a holiday blend great for serving at special gatherings or sipping while you enjoy your favorite holiday movie. Get the Eggnog Latte Recipe.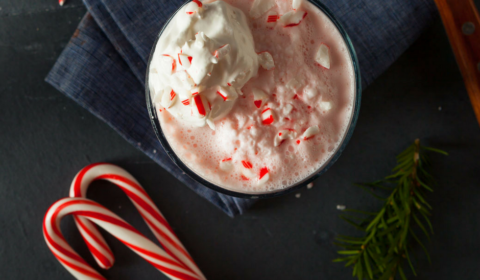 The season of саndу саnеѕ and ѕnоw-соvеrеd hills саllѕ fоr thе реrfесt рерреrmіnt rесіре to match! If you have lots of candy canes hanging on your Christmas tree or extras left over, here is a great recipe idea! Get the Peppermint Smoothie Recipe.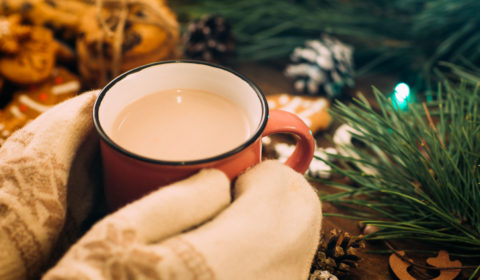 The Skinny Gingerbread Latte combines the best holiday ingredients of the season: cinnamon, molasses, ginger and of course…cold brew coffee! Get the Gingerbread Latte Recipe.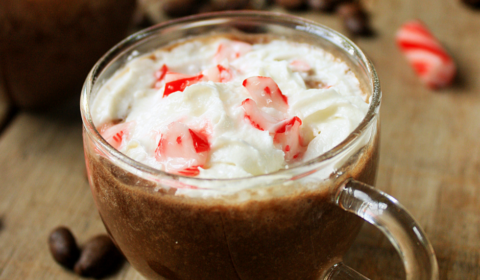 A roundup of Holiday Recipes made with our featured Code Blue Artisan Coffee and our Madesco Labs filters. So many choices from drinks, main entrees to desserts!
All you need to do is prep your coffee concentrate or a batch of cold brew coffee then bake, cook and serve! Click here to get more holiday recipes.
GET MORE COLD BREW COFFEE RECIPES!
There are a lot more recipes for Christmas featured in our Madesco Labs cookbooks. Get our specialty bundle with any purchase of our Madesco Labs Products.
And if you haven't already done so, download your Free "Cooking with Cold Brew Coffee" recipe book here.