The Blueberry Coffee Shake is an antioxidant rich cold brew coffee blend that helps you start your morning awake and strong. This unique blend features our healthy coffee brewing process. We recommend the Code Blue Coffee which is a specialty grind Coffee designed for cold brewing in our Madesco coffee filters.
Why the Blueberry Coffe Shake
Blueberries are a good source of vitamin C, antioxidants and fiber. Like vitamin C, antioxidants are necessary to fight free radicals that deteriorate our health. A diet rich in antioxidants promotes eye health, immune system support, and dementia prevention. Fiber is great for digestion and colon health. Blueberries serve as a great immune boost for the day alongside the other coffee health benefits.
Madesco Cold Brew Coffee Recipe
It's easy!
1 cup Code Blue Coffee
1.5 quarts fresh cool water.
Let steep 12 to 24 hours in the cold brew filters.
Refrigerate.
Blueberry Coffee Shake Recipe
Ingredients:
⅓ cup blueberries
½ cup Madesco cold brew coffee
½ cup coffee ice cream (or frozen yogurt)
Whipped cream (optional)
Directions
Mix coffee, blueberries, and ice cream in a blender. Blend until combined.
Top with whipped cream if desired.
Cold Brew Coffee Shake & Breakfast Options
Get ready to shake up your mornings with these other healthy cold brew coffee breakfast items.
Vanilla Cold Brew Coffee Protein Shake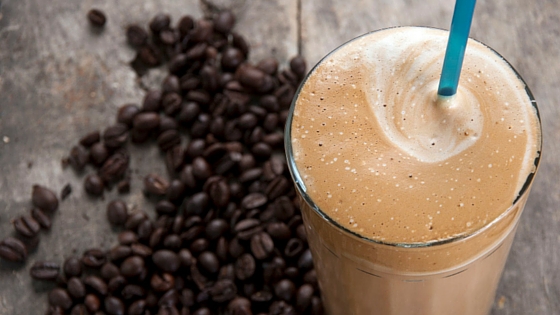 This recipe takes 2 minutes to shake up! Perfect for those mornings when you need to take breakfast on the run to the gym or work. You'll find two variations of this recipe below. Try it here.
Mocha Raspberry Overnight Oats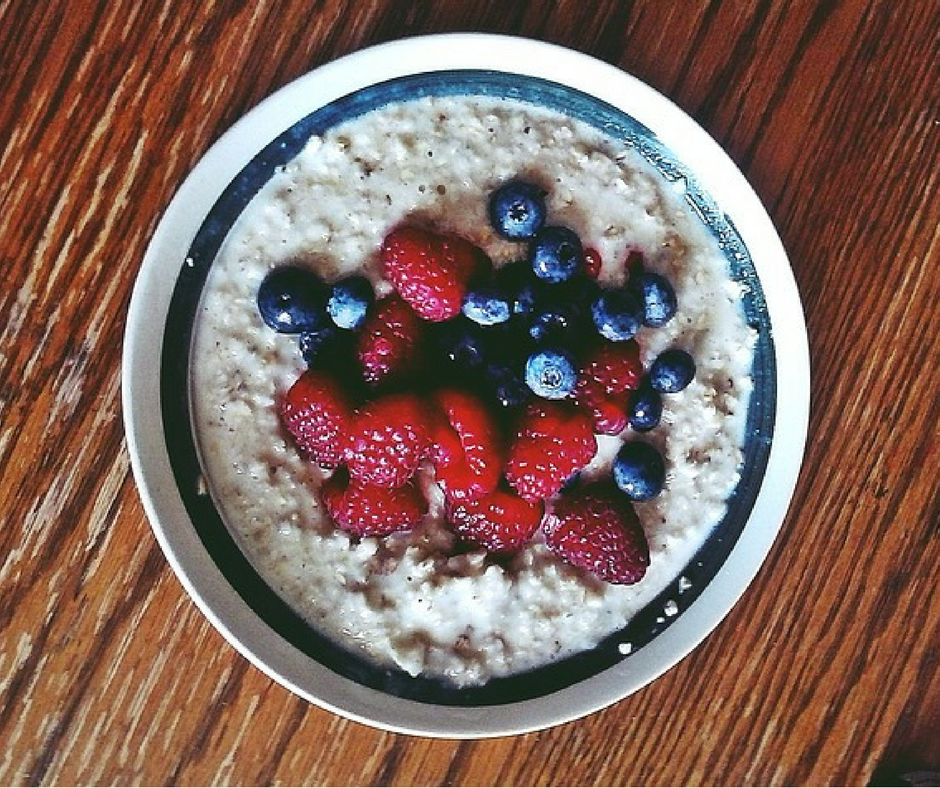 A bowl of Mocha Raspberry Overnight Oats is sure to improve your health, boost your energy and supplement your daily health routine. Get the recipe!