With these Easter Coffee Dessert Recipes, baking and entertaining your guest will be a sweet pleasure. Each recipe features a unique blend that includes our delicious cold brew artisan coffee grind brewed in our classic Madesco Labs Filters.
Our advice is to prepare a cold brew batch one day prior to baking. If you are one to drink your coffee strong, consider lighting up the potency to accommodate the general tastes of your guests.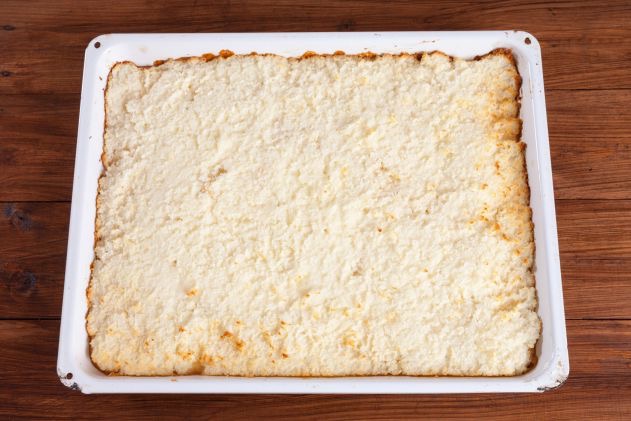 A coconutty Coffee pleasure to brighten up your dessert table. Also looks great with chocolate Easter egg bits crumbled on top. Try the recipe here!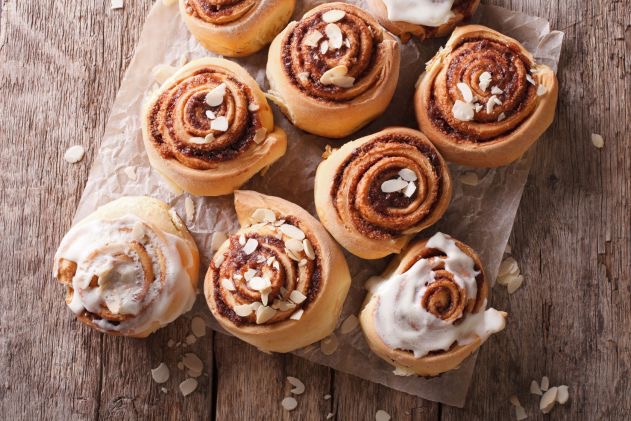 Black and white sweet rolls with cold brew coffee is a delicious treat to eat alongside your coffee/tea and fruit for brunch and snack time. They're also perfect as a dessert side paired with ice cream after dinner. Get the recipe.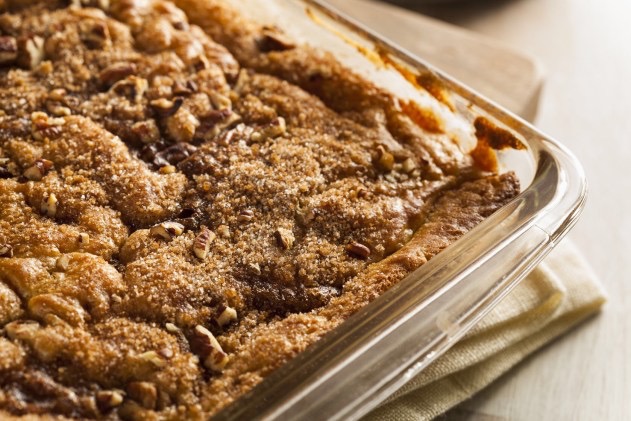 Here's a tasty and sophisticated dessert that will have them silently eating. Cold brew coffee cake is a traditional way to satisfy your sweet tooth after the main course. Click here for the recipe!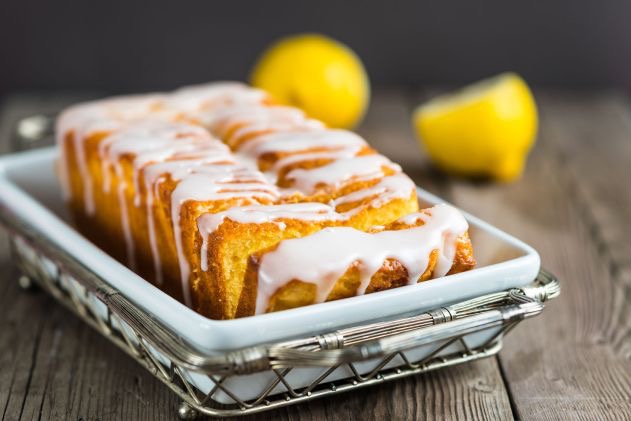 Our Lemon Chai Coffee Cake was inspired by all the light and bright colors that come with spring. Perfect for your Easter gathering or Mother's day brunch. Get the recipe!
Download More Recipes!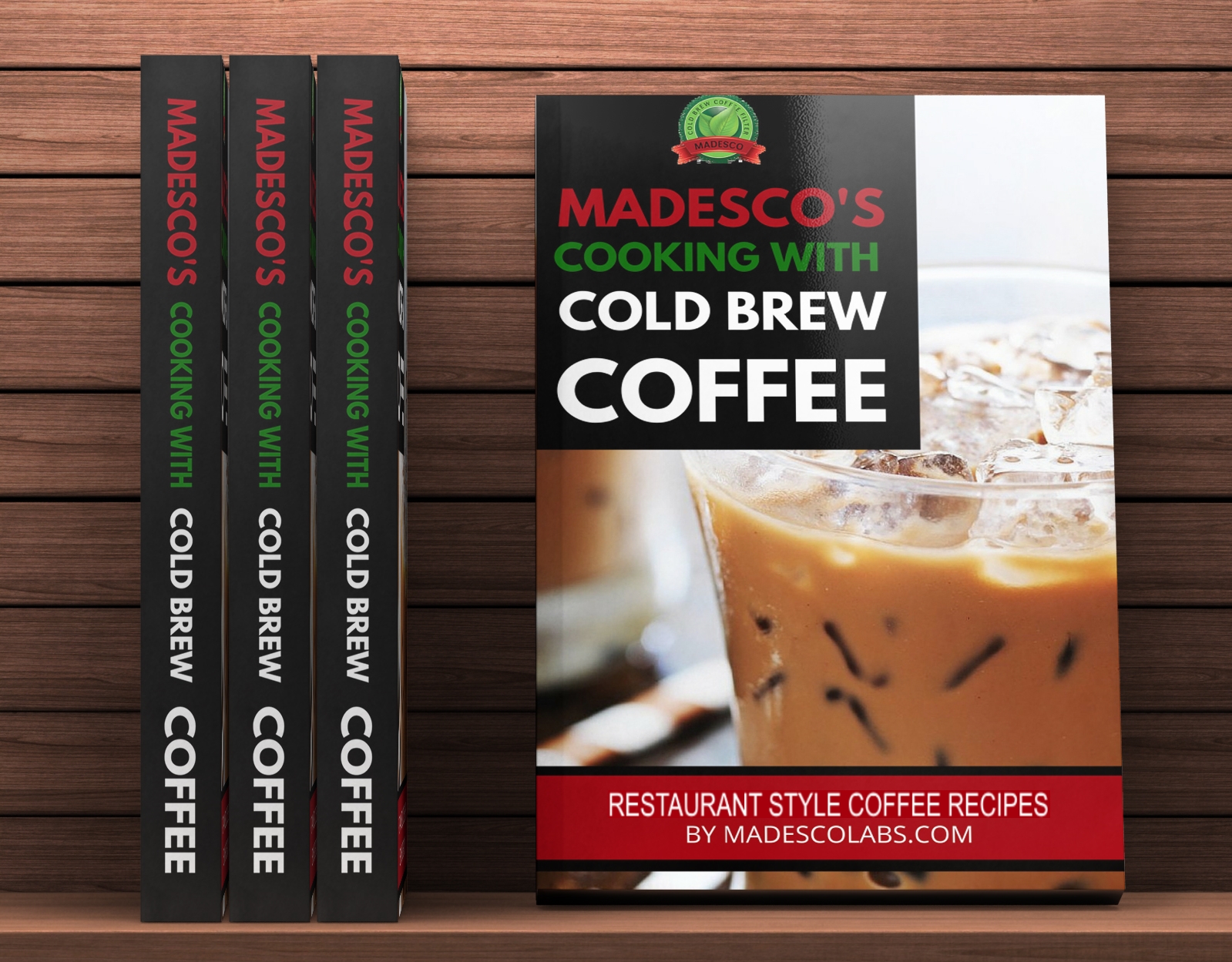 Looking for more Cold Brew Coffee Recipes? From breakfast to dinner, we have something for everyone. Download of complimentary book here.