This mother's day season, we wanted to give you four of our favorite coffee recipes for coffee-loving moms using our cold brew coffee filters and specialty artisan coffee.
Is your mother an avid coffee drinker? Her days start with coffee and may very well be enhanced throughout with an afternoon cup, coffee quotes, cakes and drinks for special occasions.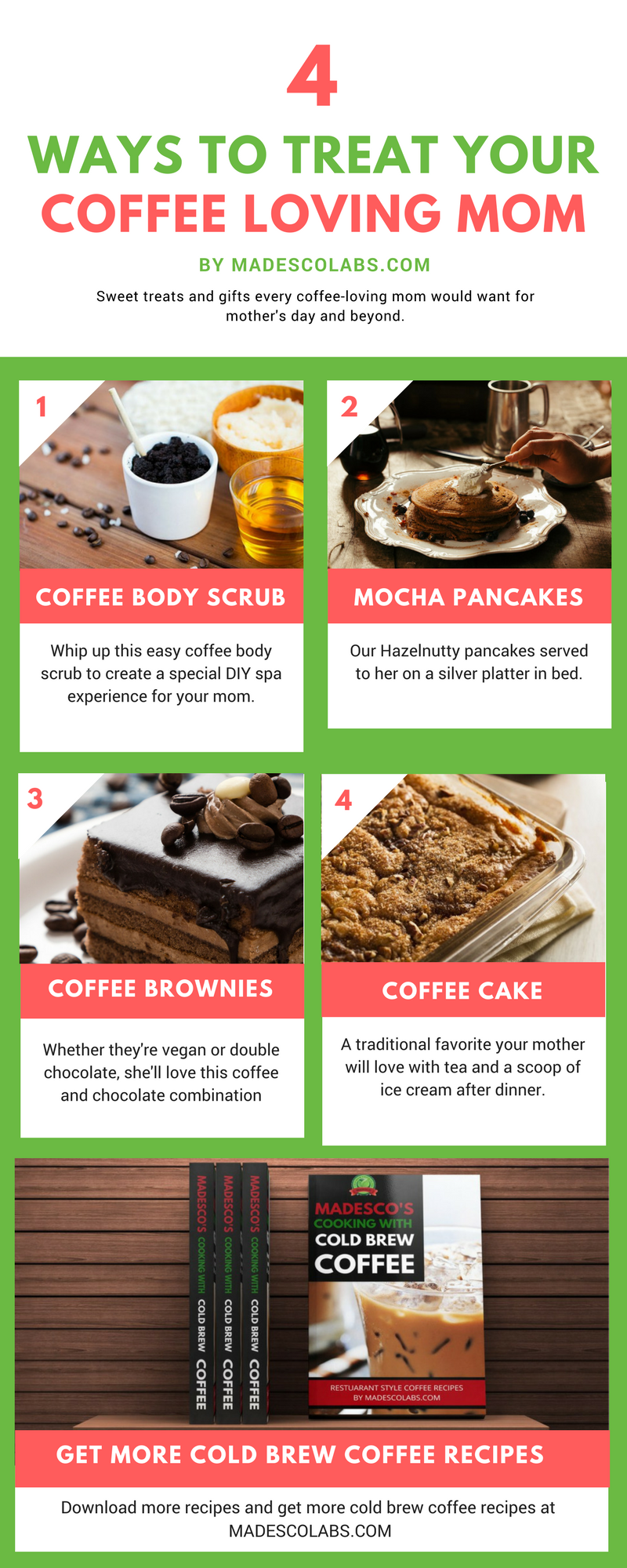 Access all 4 recipes here:
Get More Cold Brew Coffee Recipes!
Want More Awesome Cold Brew Coffee Recipes Like This? Download Your Free "Cooking with Cold Brew Coffee" recipe book!