This Irish Coffee recipe will give you a new perspective of coffee and drinking! This warm and smooth drink features our favorite cold brew coffee – warmed up! Grab a bag of Code Blue coffee grind and brew it in our quality coffee filters and combine with the ingredients below. Cheers!
WHAT YOU WILL NEED:
1 cup of medium grind coffee

1.5 quarts fresh cool water

Irish whiskey

Whip cream
IRISH COFFEE RECIPE
Use 1 cup of cold brew coffee from your fresh batch and warm to your desired temperature.

Add a shot of Irish whiskey with your coffee and stir.
Surprisingly easy, right?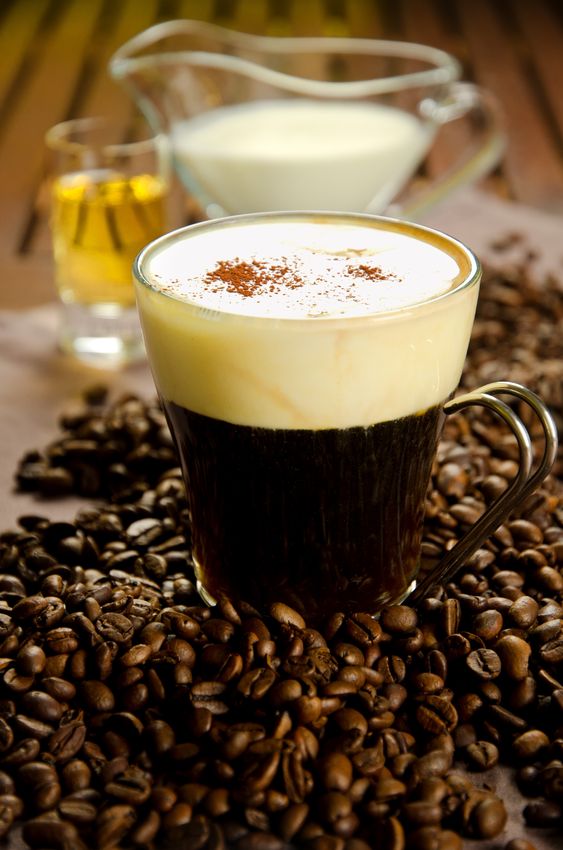 Try These Other Cold Brew Coffee Mixers
COLD BREW COFFEE AND ALCOHOL FOR ST. PATRICK'S DAY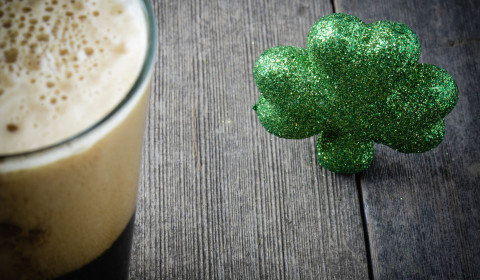 Good things happen when you mix cold brew coffee and alcohol, and with all the Saint Patrick's Day festivities, we want to raise our glass with you and share are most love mixed drinks. Get the recipe!
SHOELESS JOE – COLD BREW COFFEE COCKTAIL
This recipe is going to change what you think about coffee and how to drink it. This is a cold brew coffee cocktail that may be unlike anything that you have ever had before. Get the Recipe!
Get "Code Blue" Coffee With Our Free Recipe Book
Order your Code Blue coffee today and try it in one of our popular recipes! Download Your Free "Cooking with Cold Brew Coffee" recipe book!