We love fall just because we get to share our favorite Pumpkin Coffee Recipes with you!
The warm spiced flavor combined with a plentiful pumpkin harvest makes for a great blend with our signature Cold Brew Coffee.
Brew your premium coffee grind in our quality cold brew coffee filters and you'll have the base for a tasty fall drink or pumpkin pie!
Check out the Coffee Pumpkin recipes below and subscribe for more cold brew coffee recipes.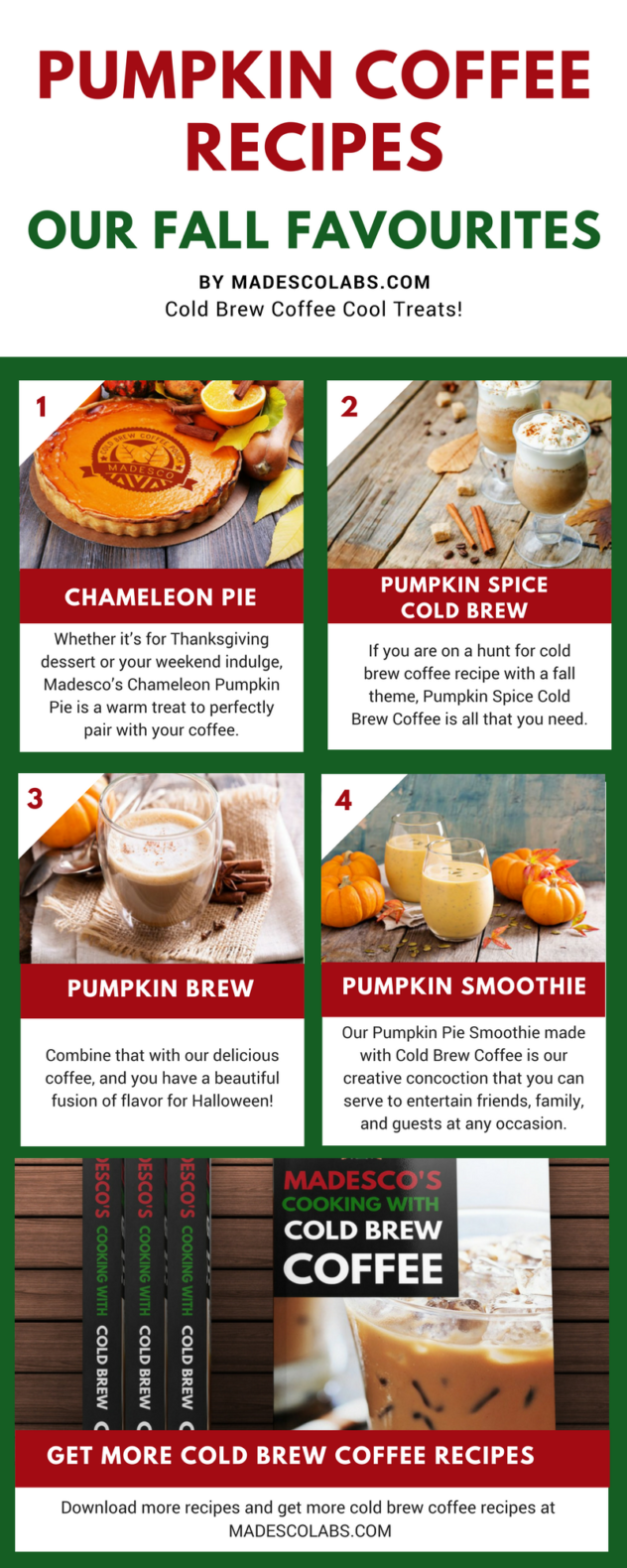 "Let them eat cake!" they said. But after tasting these you're not going to want to let anybody eat these except yourself. Click here to get this recipe!
PUMPKIN SPICE COLD BREW COFFEE
If you are on a hunt for cold brew coffee recipe with a fall theme, Pumpkin Spice Cold Brew Coffee is all that you need. Let's explore what makes pumpkin spice cold brew coffee so special. Click here for the recipe!
Pumpkin Cold Brew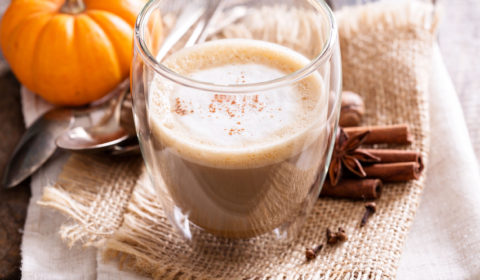 We are excited to share this fall recipe with you that is bound to make your coffee extra special. Get the Pumpkin Cold Brew recipe here.
Pumpkin Pie Smoothie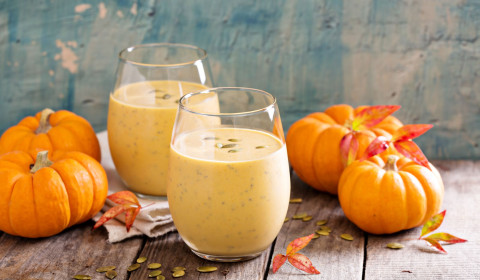 Our Pumpkin Pie Smoothie made with Cold Brew Coffee is our creative concoction that you can serve to entertain friends, family, and guests at any occasion. Click here to get the recipe.
GET MORE COLD BREW COFFEE RECIPES!
There are a lot more recipes for Christmas featured in our Madesco Labs cookbooks. Get our specialty bundle with any purchase of our Madesco Labs Products.
And if you haven't already done so, download your Free "Cooking with Cold Brew Coffee" recipe book here.