One of our favourite celebrations of the year is here! Halloween just has a way of getting everyone into the spirit of Fall, with warm jerseys, colourful scarfs, and of course, the delicious treats that come with it. We are excited to share one of our favourite recipes with you that are bound to make your Halloween extra special.
In the spirit of the season of carving, how could we leave out pumpkins as an ingredient? Combine that with our delicious coffee, and you have a beautiful fusion of flavour for Halloween! Here is the recipe for our Pumpkin Express drink that will keep you refreshed during this amazing time of the year.
The Pumpkin Cold Brew Coffee Recipe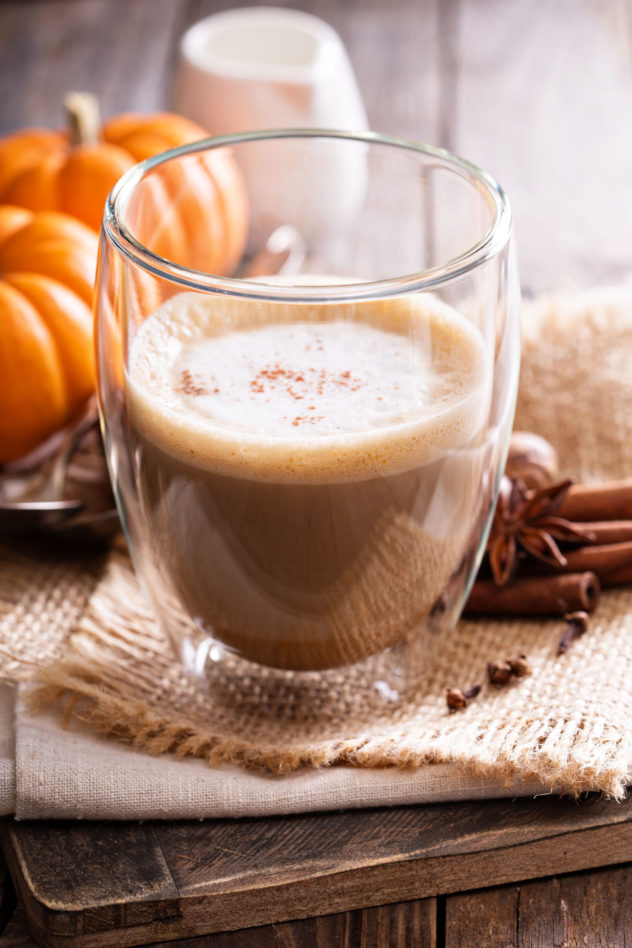 Ingredients:
For the pumpkin spice syrup you will need:
1 cup water
¾ cup dark brown sugar or maple syrup
2 tablespoons pumpkin puree
4 cinnamon sticks
1 whole nutmeg
¾ teaspoon whole cloves
1 teaspoon pumpkin spice mix (can be replaced with all spice mix)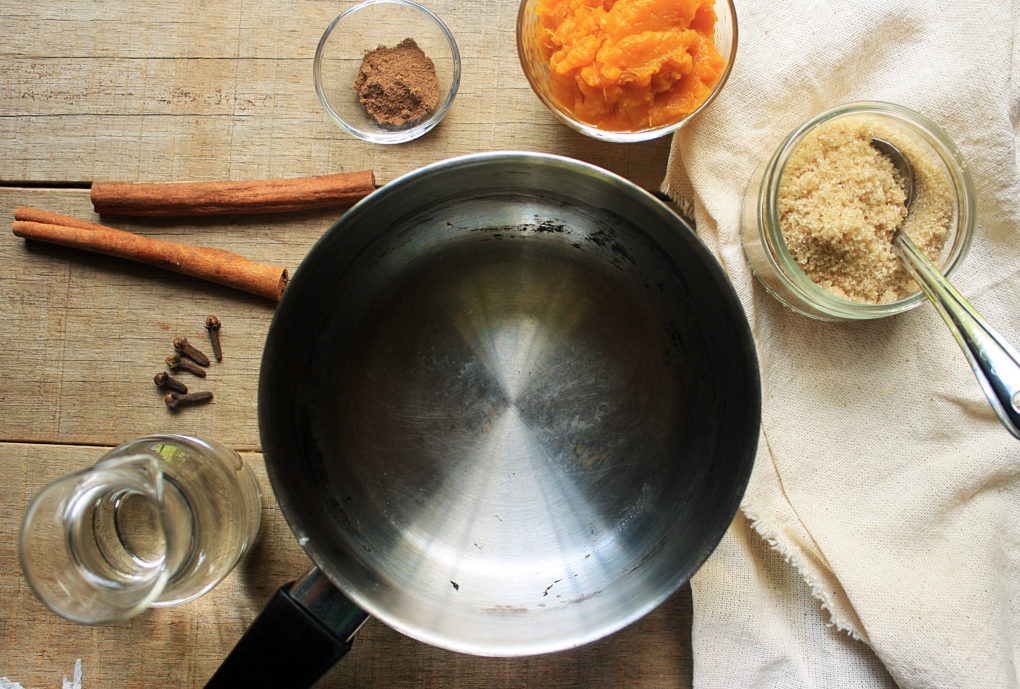 For the pumpkin spiced ice coffee you will need:
Ice cubes
1 cup cold brewed Madesco Code Blue Cold Brew Ground Coffee
2 tablespoons pumpkin spice syrup
Half and half dairy creamer
Grated nutmeg or cinnamon for toppings
Water, if you want to dilute the concentration of the coffee (this is optional).

How to Make Pumpkin Cold Brew Coffee:
The very first thing that you are going to do is make the pumpkin spice syrup. You will need this for your iced coffee as you may have gathered in the ingredients list.
To do this, follow these easy steps:
Combine all the ingredients and spices listed into a frying pan. Bring it to a simmer over a low to medium heat stove. Let it simmer for about 15 minutes, but stir it gently as you go along. Do not let it boil – this will burn your ingredients and ruin your syrup. After 15 minutes it should form a syrupy consistency which means that it is ready. Remove it from the stove and let it cool down until it reaches room temperature.
If you have used whole ingredients, drain the syrup over a sieve so that the whole pieces are left behind. You don't want to chew a piece of nutmeg while you sip on your coffee!
While your syrup is cooling down, you can start making the cold brew coffee. Find a tall glass and fill it with ice cubes. Proceed to make a cold cup of cold brew coffee by using the Madesco Labs Filters and Madesco Code Blue Coffee.
Add more water and coffee creamer until you are satisfied with the end product. Then add the pumpkin spice syrup – you can add as much or as little as you want.
Stir gently. Sprinkle nutmeg or cinnamon on top and enjoy!
You have now made a delicious cold drink for Halloween! To spice it up even more, you can add marshmallows and decorate it so that it looks absolutely spoooooooky.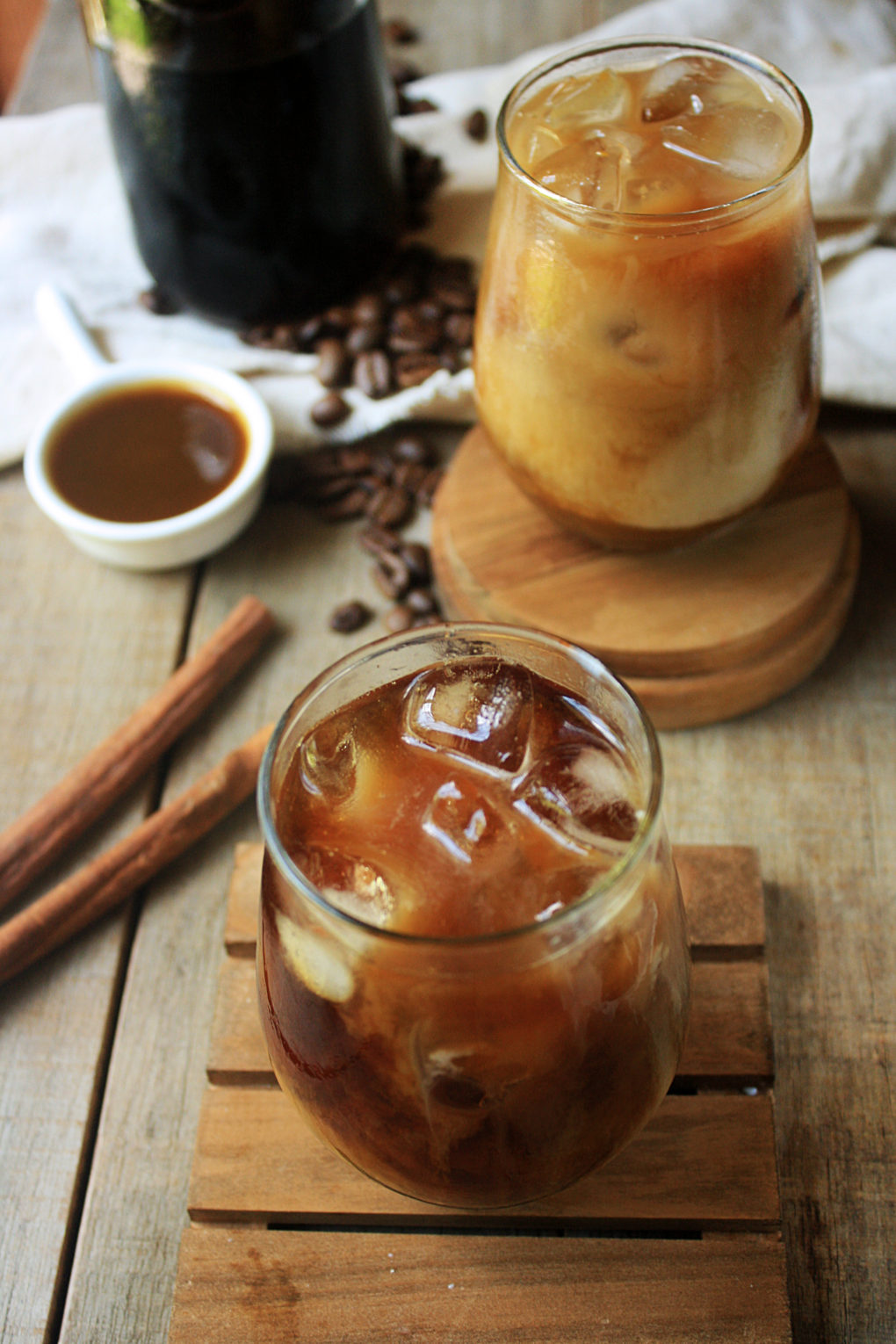 Get "Code Blue" Coffee With Our Free Recipe Book
Order your Code Blue coffee today and try it in one of our popular recipes! Download Your Free "Cooking with Cold Brew Coffee" recipe book!