Our Cold Brew Coffee Frosted Molasses Bars made with raisins and cinnamon are a unique spin on the traditional American recipe. We simply added our cold brew coffee recipe to the mix.
What's that saying about moving as slow as molasses? Well, these bars will be flying off the counter as soon as you make them. No slowpokes here!
Be sure to use specialty coffee grind and quality filters for a tasty coffee concentrate. Add it to the recipe below and enjoy!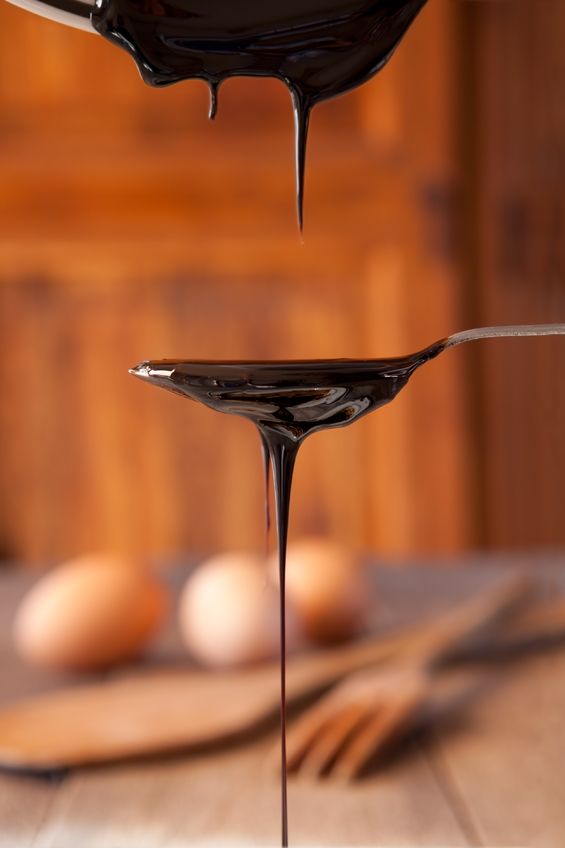 Cold brew coffee Frosted Molasses Bars
Ingredients:
½ cup shortening

½ cup white sugar

1 egg, beaten

½ cup molasses

⅓ cup hot brewed coffee

1 ½ cups all-purpose flour

1 ½ tsp. baking powder

¼ tsp. baking soda

2 tsp. ground cinnamon

½ cup raisins

¼ cup butter

2 cups confectioner's sugar

2 Tbsp. 

Madesco

 cold brewed concentrate
Directions
Preheat the oven to 350°F. Grease and flour a 9×13 inch pan.

In a large bowl, cream together the shortening and sugar. Blend in the egg, molasses, and hot coffee. Sift together the flour, baking powder, baking soda, and cinnamon. Stir into the molasses mixture until well blended.

Mix in the raisins. Pat the mixture evenly into the prepared pan.

Bake for about 25 minutes or until firm.

To make the icing, combine butter, confectioner's sugar, and cold coffee in a medium bowl. Beat until smooth

Frost bars while warm, but allow to cool before cutting.
Get More Cold Brew Coffee Recipes!
There are a lot more recipes for Christmas featured in our Madesco Labs cookbooks. Get our specialty bundle with any purchase of our Madesco Labs Products.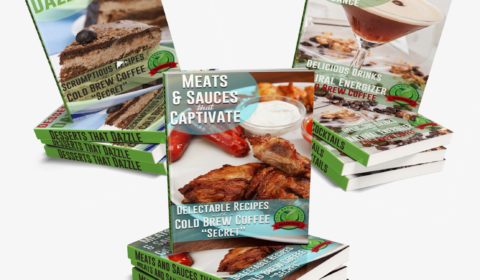 And if you haven't already done so, download your Free "Cooking with Cold Brew Coffee" recipe book here.