There's always something new to make with your cold brew coffee and you'll love these sweetheart chocolate recipes to share with your loved ones on valentine's day.
Enjoy!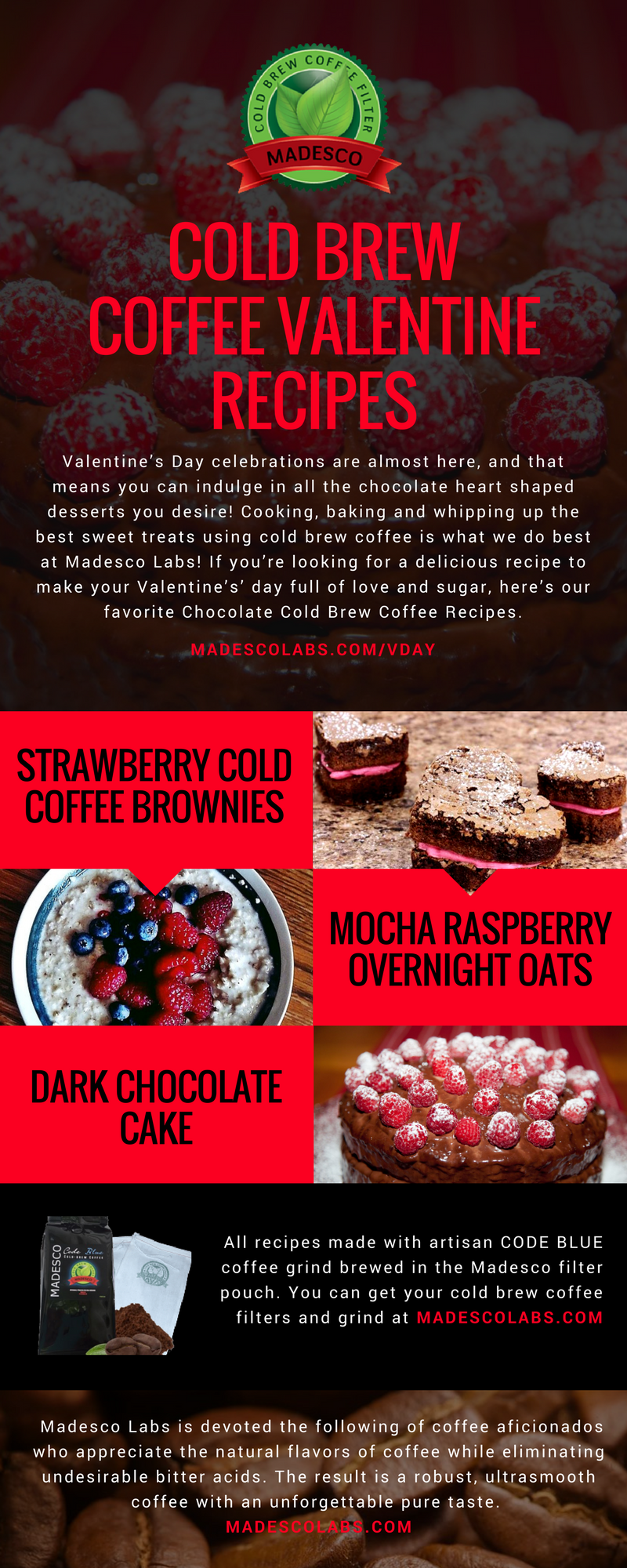 Get the Recipes Here:
Strawberry Cold Coffee Brownies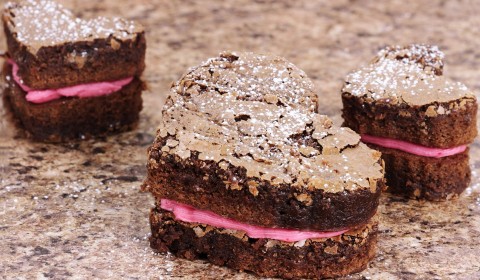 Mocha Raspberry Overnight Oats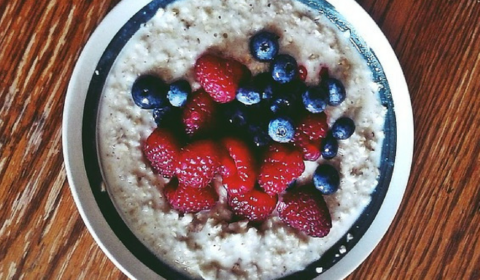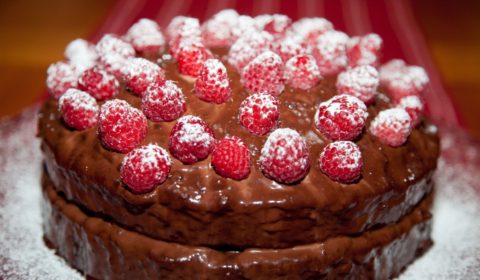 Get More Cold Brew Coffee Recipes!
Want More Awesome Cold Brew Coffee Recipes Like This? Download Your Free "Cooking with Cold Brew Coffee" recipe book!