Cold brew coffee is not just a drink – it's also a cool coffee treat during the summer. Here's our round-up of cold brew coffee cool treats. From ice cream to dairy free options, you're sure to find your favorite, melt in your mouth option.
And, of course, each recipe includes our original cold brew coffee recipe made with our specialty Code Blue Coffee for our Madesco Coffee Filters.
Enjoy!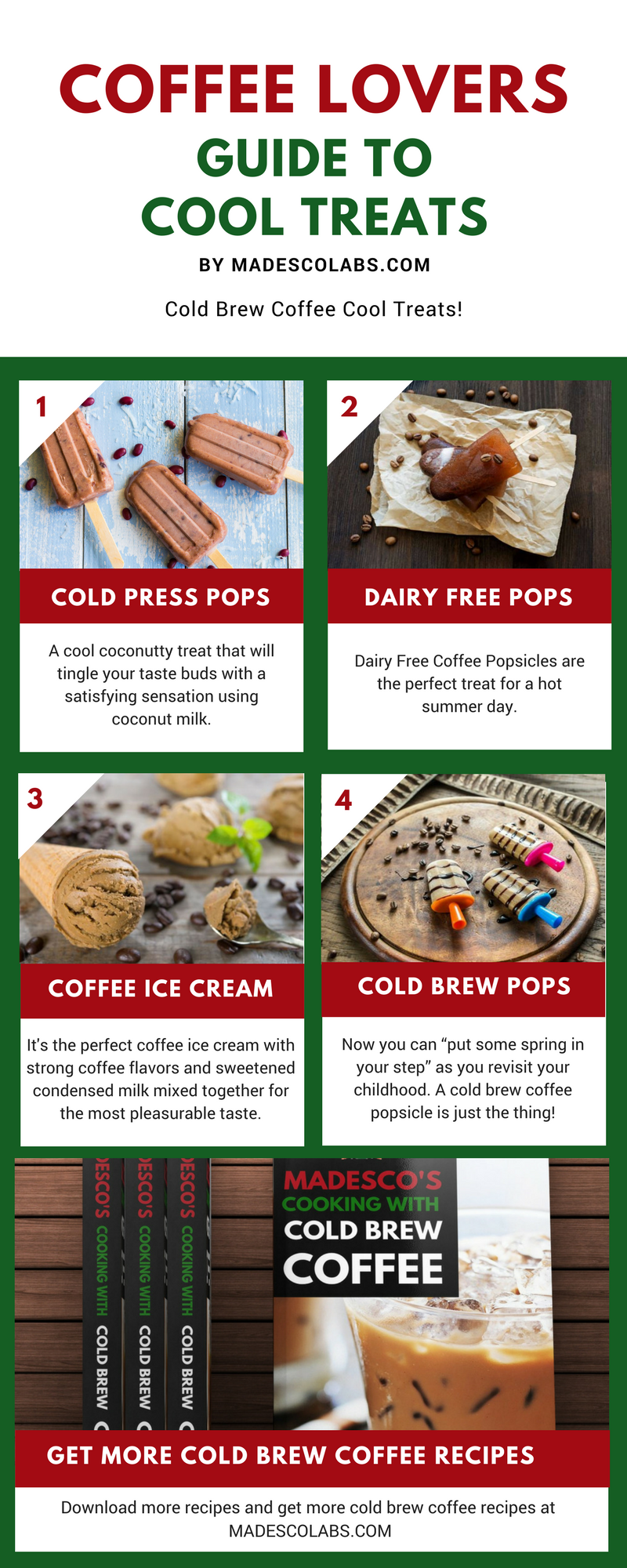 Get these cold brew coffee cool treats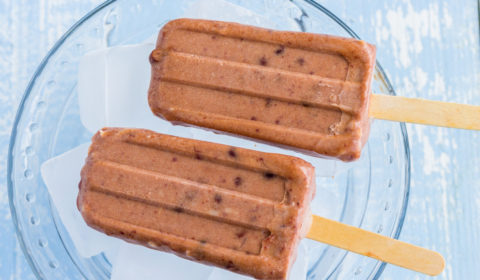 Click here to get this recipe.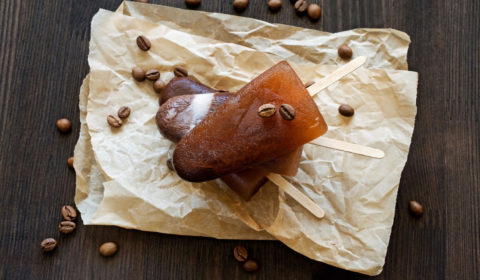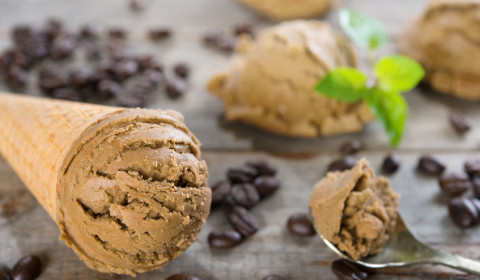 Click here to get the full recipe.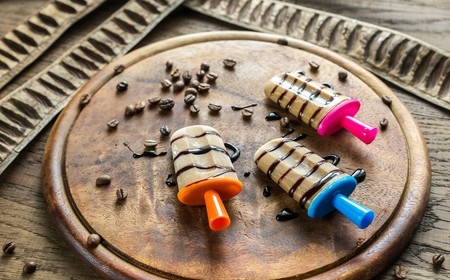 Get "Code Blue" Coffee With Our Free Recipe Book
Order your Code Blue coffee today and try it in one of our popular recipes! Download Your Free "Cooking with Cold Brew Coffee" recipe book!