No backyard barbecue is complete without Mustard Sauce Made with Cold Brew Coffee. This unique recipe is perfect for your burgers, sausages and chicken. So easy to whip up and add to the rest of your cooking. Your guests will be impressed!
Another great idea is to pair this mustard sauce with our coffee barbecue sauce. Cold brew coffee adds a uniques flavour to our everyday condiments. You can even add it to ketchup too!
Cold Brew Coffee Mustard Sauce
Ingredients:
1 Tbsp. sweet mustard
1 tsp. Dijon mustard
2 tsp. sugar
1 ½ Tbsp. Swedish vinegar (or distilled white vinegar)
1 ½ Tbsp. of Madesco cold coffee
Pinch of salt
Pinch of freshly ground white peppercorns
¾ cup canola oil
½ cup chopped dill
Directions to Make Cold Brew Coffee
You will need quality medium grind coffee and a Madesco Labs Coffee Filter.
Steep one cup of ground coffee to five cups of cool water in your Madesco cold-brew coffee filter pouch for at least 16 hours.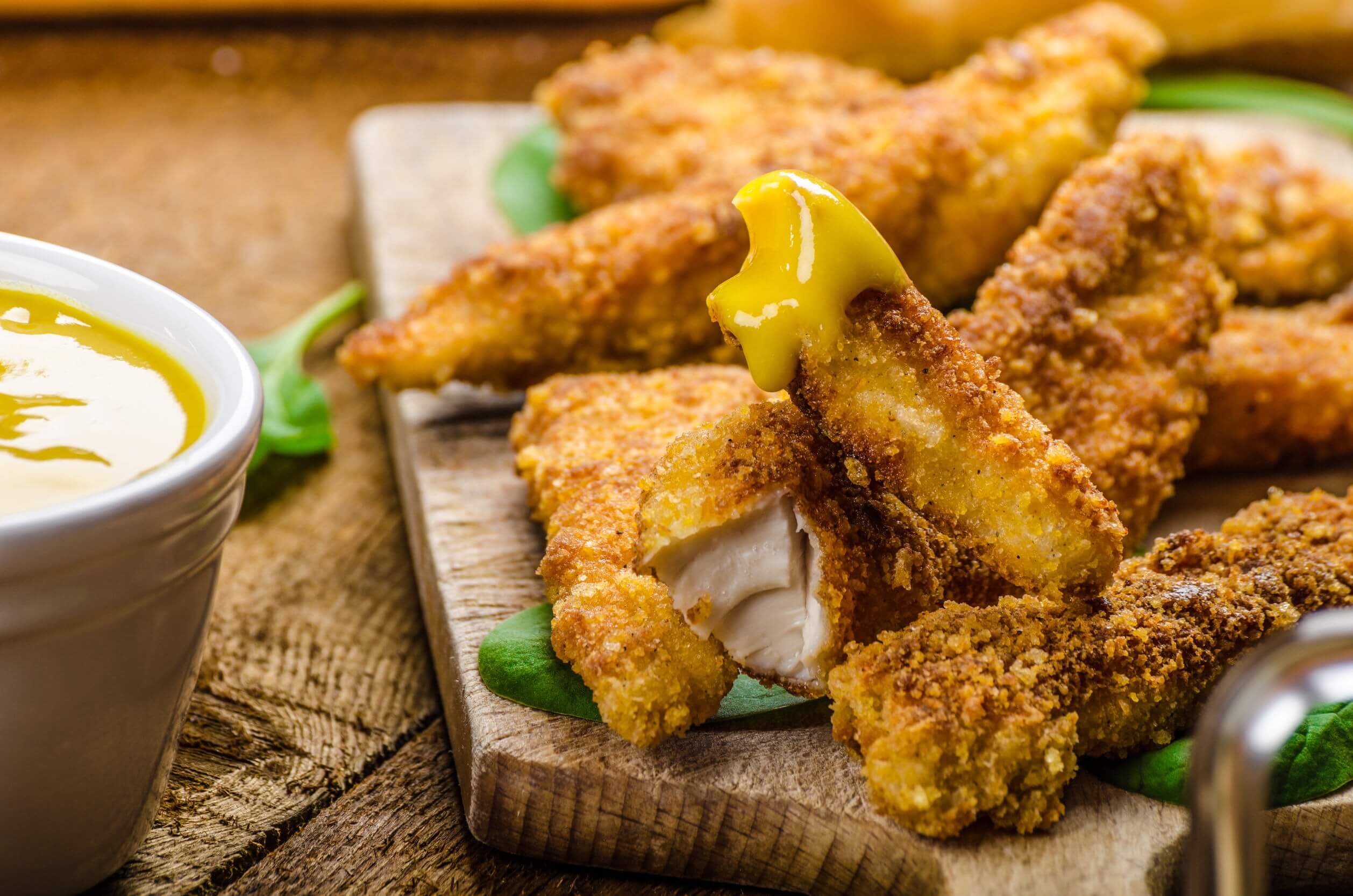 Directions to make Mustard Sauce
Combine the sweet and Dijon mustard, sugar, vinegar, coffee, salt and pepper in a food processor.
Drizzle canola oil into the mixture in a very slow, steady stream, until a thick consistency is formed. A whisk may also be used.
Refrigerate overnight
Get More Cold Brew Coffee Recipes!
There are a lot more recipes for Christmas featured in our Madesco Labs cookbooks. Get our specialty bundle with any purchase of our Madesco Labs Products.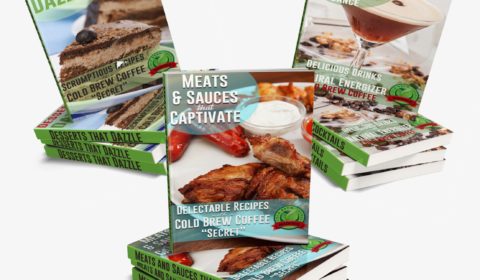 And if you haven't already done so, download your Free "Cooking with Cold Brew Coffee" recipe book here.