What's not to love about fall? Especially when there's pumpkin pie in the mix! Whether it's for Thanksgiving dessert or your weekend indulge, Madesco's Chameleon Pumpkin Pie is a warm treat to perfectly pair with your coffee.
Ingredients:
1 cup evaporated milk
½ cup lightened brown sugar, packed
1 ½ tsp. pumpkin pie spice
½ tsp. salt
1 tsp. corn syrup
1 ½ cups canned pumpkin
2 large eggs, beaten
Pastry crust
Cream topping
Directions
Line a 9in. pie pan with pastry crust and chill. Preheat oven to 450°F.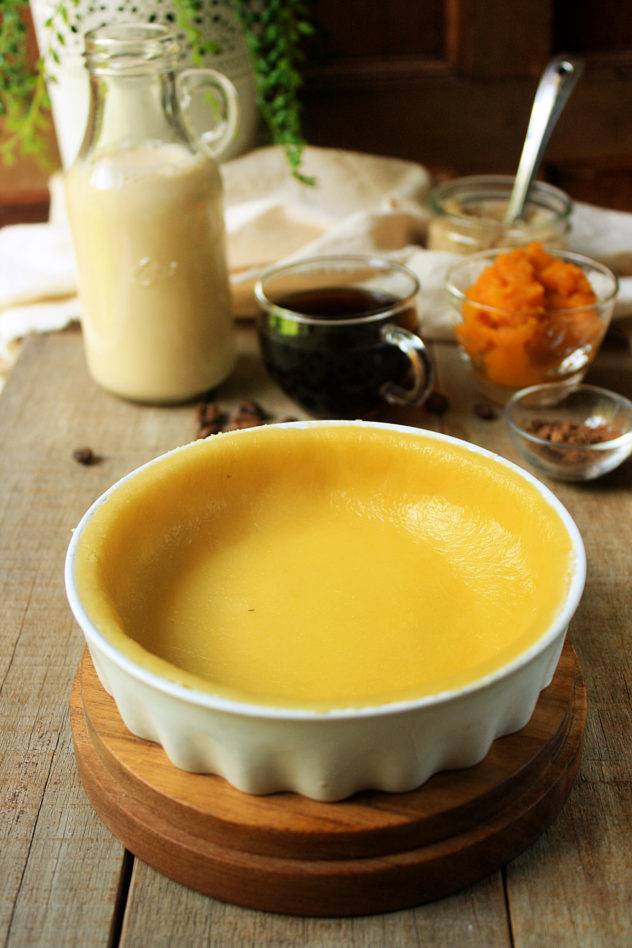 Combine evaporated milk, sugar, cold brew coffee, corn syrup, pumpkin pie spice, and salt.
Add pumpkin and eggs. Blend well and set aside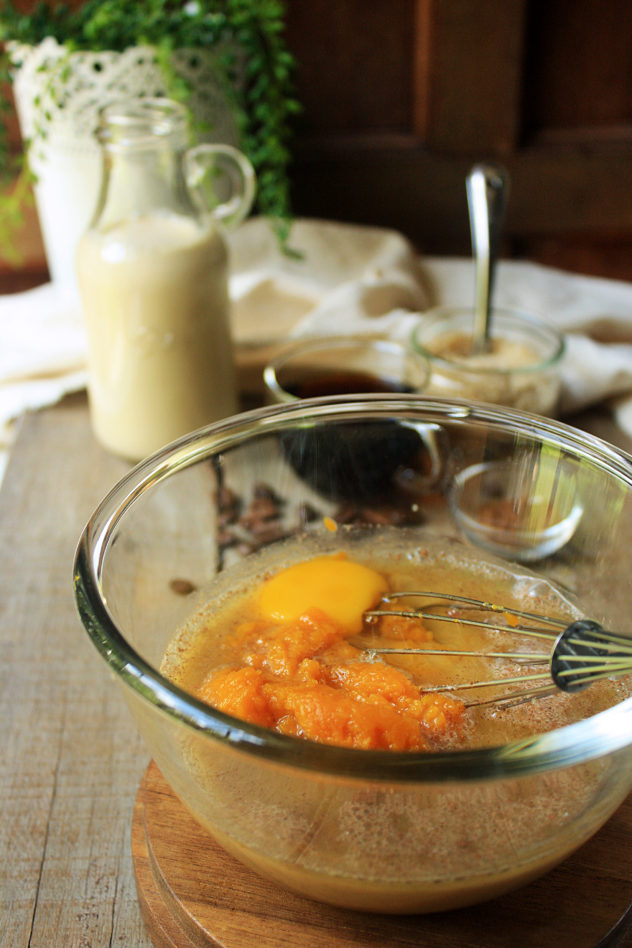 Bake pastry crust for 7-8 minutes until lightly browned.
Pull oven rack part way out and slowly pour pumpkin mixture into shell.
Reduce oven to 325°F.
Continue baking until filling is barely set in center (about 40 minutes).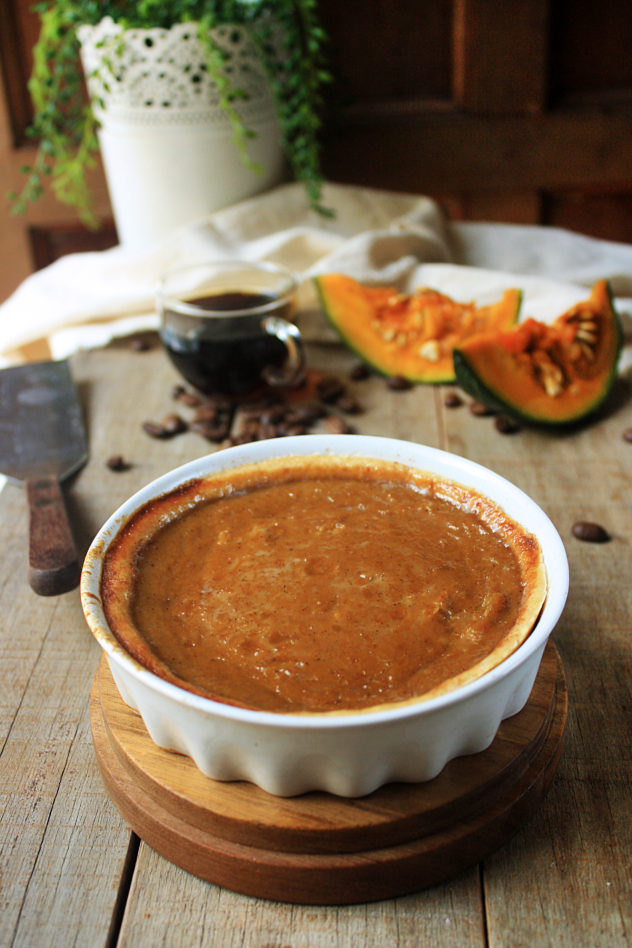 Serve with cream topping.
"Let them eat cake!" they said. But after tasting these you're not going to want to let anybody eat these except yourself.